Office Hours are Monday through Thursday 10 am to 6 pm
Neuropsychological assessment and behavioral medicine services are offered to adults and adolescents age 12 and older
Insurance
Medicare
Tricare
VA
Workers' Comp
Rachel Lacy, Psy.D., ABPP-CN
Dr. Lacy's credentials include a Master's degree in Guidance and Counseling from the University of Georgia, and Master's and Doctoral degrees in Clinical Psychology from Georgia School of Professional Psychology. She received specialized training in neuropsychological assessment from Emory Center for Rehabilitation Medicine and completed her internship in neuropsychology and behavioral medicine at the University of Miami Medical School/ Jackson Memorial Hospital. Her two year post-doctoral residency was completed at The Center for Cognitive Rehabilitation in Decatur, Georgia under the supervision of the late Stephen J. Johnson, Ph.D., ABPP, and John R. Sass, Ph.D.
Dr. Lacy is a member of the National Academy of Neuropsychology, American Academy of Clinical Neuropsychology, American Board of Professional Psychology, and National Register of Health Service Providers.
WE LOOK FORWARD TO SERVING YOU!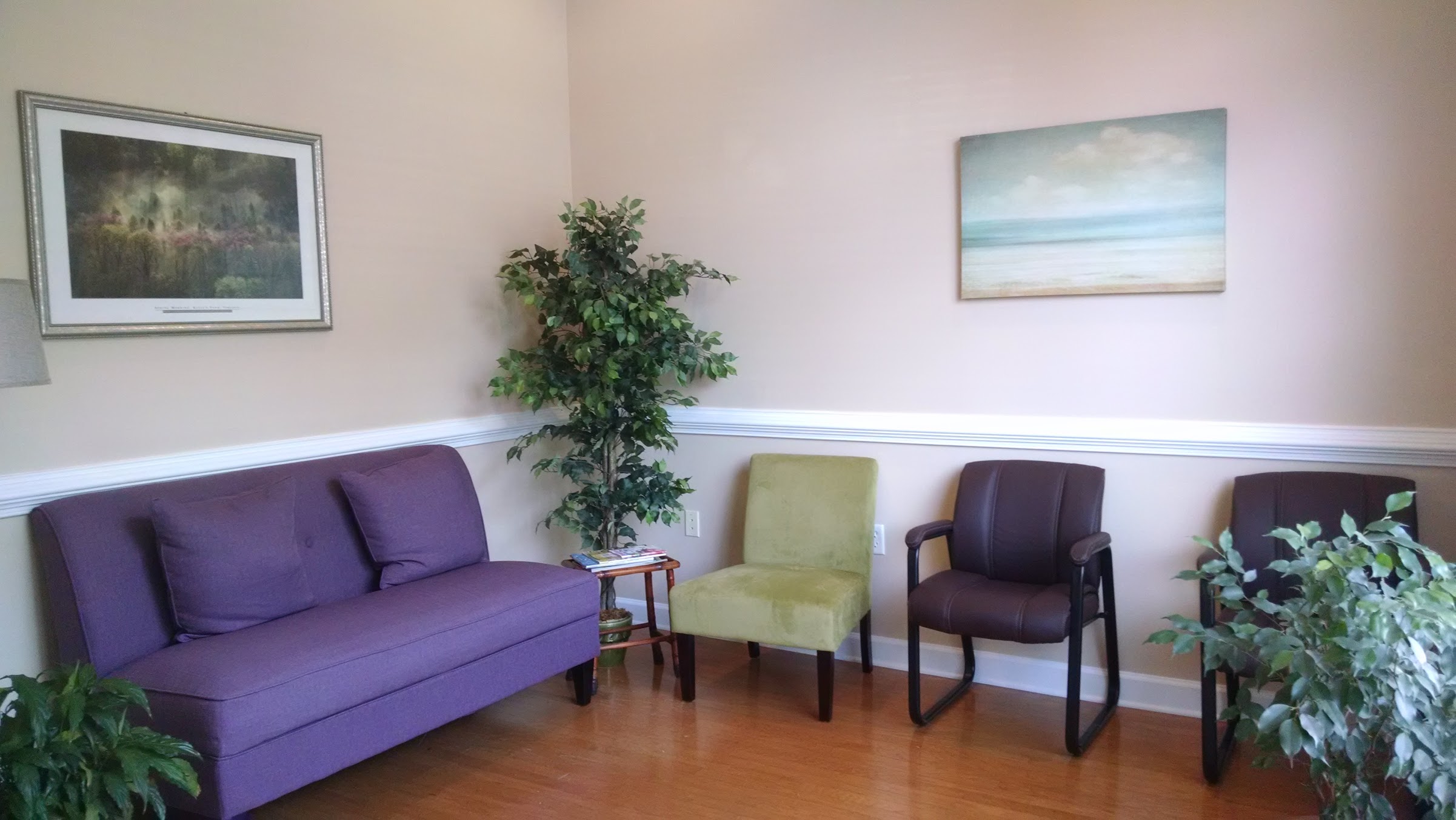 National Register of Health Service Providers