Courtney Baron, M.A., LPC
Courtney Baron is a Licensed Professional Counselor. She received her Masters degree in Clinical Psychology from the University of Hartford in Hartford, Connecticut. She completed her practicum at Yale's Medical Research Unit where she was a therapist within several studies involving those who suffer from chronic pain and addiction.She provides individual and group therapy to adolescents and adults. Her experience includes, but is not limited to, working with those who are struggling with depression, anxiety, trauma, chronic pain, transitional life phases, daily stresses, and addiction. She also has worked with adolescents and their families who are having issues with self-esteem and other social difficulties. In a supportive environment, she uses an integrative approach to work with her clients in a collaborative way.
Jennifer Chance Dalton, M.A., LAPC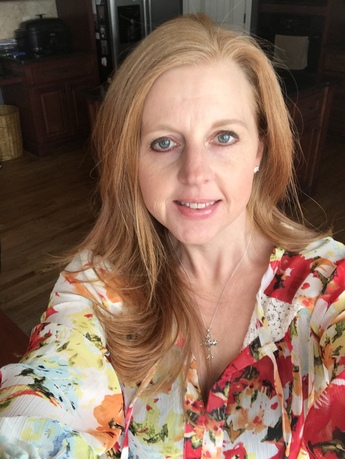 Jennifer Chance-Dalton, MA, LAPC is a licensed professional counselor. Jennifer graduated from Liberty University with a Bachelor of Science degree in Psychology and a Master of Arts degree in Professional Counseling. Jennifer provides counseling services for individuals struggling with depression, anxiety, acute stress, crisis, grief/bereavement and trauma; in addition to providing cognitive rehabilitation. Jennifer is a member of the Licensed Professional Counselors Association and the American Counseling Association. Jennifer utilizes Cognitive Behavioral Therapy and Motivational Interviewing to help her clients reach goals and lead more productive, fulfilling lives.